Jodi Steeves
Team Leader, Listing Specialist -
#1 Aldergrove Realtor + TOP 1% Fraser Valley Real Estate Board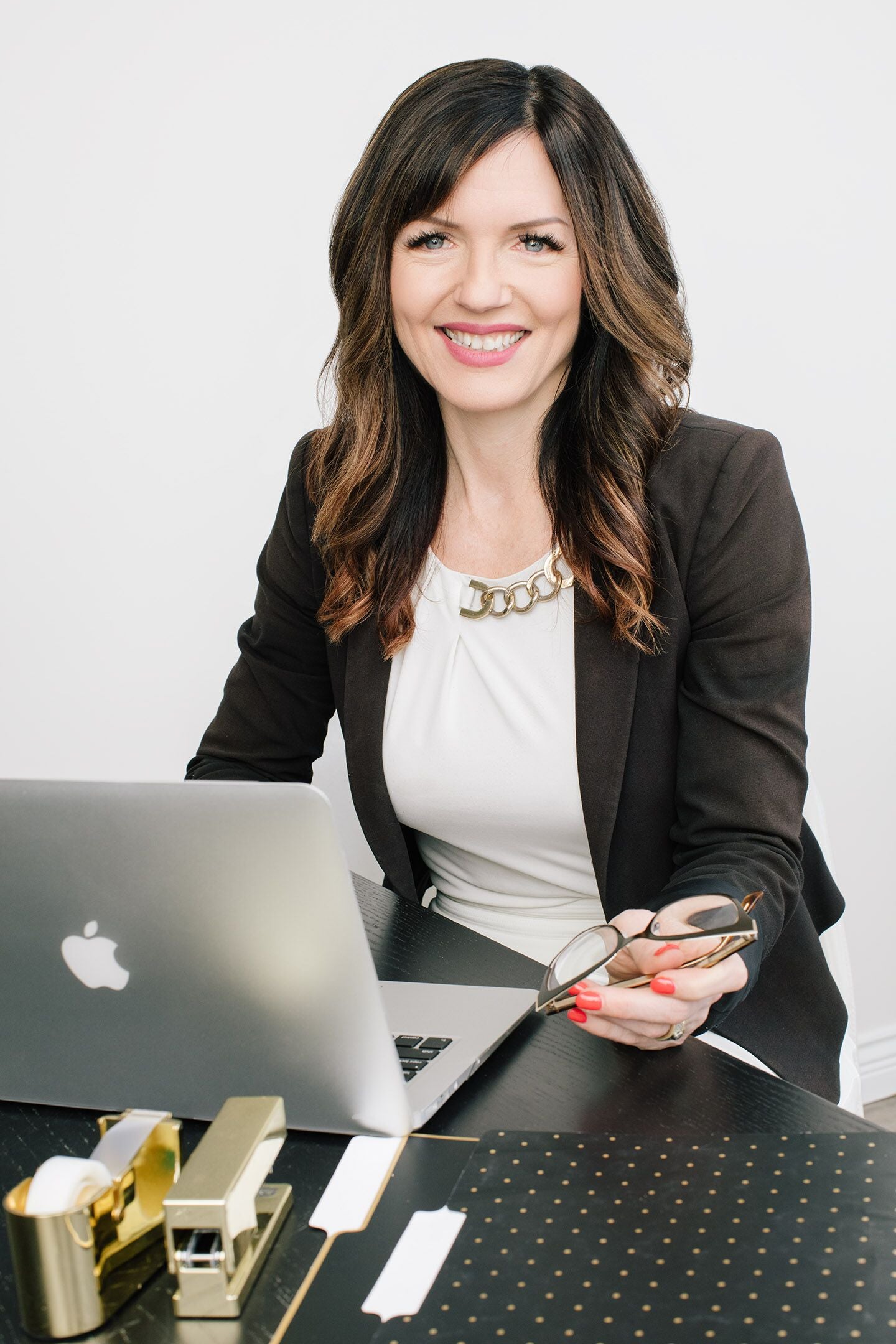 Professional
Jodi has been helping her clients buy and sell real estate since
1993
. When she first started selling, it became apparent that local homes were selling well below their potential because many items were not being taken care of prior to selling such as de-cluttering, cleaning, presentation of the home, handling tough issues such as pet smells, smoking odours, bad tenants and supplying quotes for major repairs to name a few. She decided to make sure her clients never lost out by ensuring all the services needed to obtain a great sale price were available and organized on their behalf.
She became an 
ASP certified home stager
and started out staging her clients homes along with her husband Scott who helped with the painting and handyman items.  As her business grew, she added valuable team members to assist in the process, including a
 home stager, painter and handyman
. Out of this, the
VIP Team
was created.
Clients of Jodi are given professional photography &
drone videos*  along with 
customized detailed marketing brochures, decor staging, digital marketing, customized social media campaigns and a top notch referral team.
Her VIP team is made up of amazing business owners who were hand chosen over the years to complete a well rounded moving team which includes contractors, designers, downsizing-packing specialists, landscapers, lawyers and flooring specialists who can arrange payment at closing if you are short on funds OAC.
These invaluable members have provided many
complimentary quotes
over the years to help ease the sellers & buyers concerns about any issues a home may have from roof quotes, to suite additions to relocating washer and dryers to full renovations. She so appreciates her VIP team as this service has helped many of her homeowners sell for more than market value at
no cost to her client.
If there is one thing that sets Jodi apart as a realtor it is her rigid belief that giving the minimum is never good enough. This level of service, combined with her toughness and skill as a negotiator, is what ranks Jodi
#1 Aldergrove Realtor +  TOP 1% Fraser Valley Real Estate Board
in her profession.  Jodi is up at 4:30am  in the morning where she will set the stage for the day by reading motivational books, hitting the gym, preparing offers and listing presentations. 
 She gets up at 4:30am because the hours between 4:30-7:30 are priceless as the phone isn't ringing.  She sets time aside to be with Jordan mid day to bike ride, play chess or his favourite, pillow fighting.
Friday afternoons are for Scott and Jodi to go on a weekly date. 
Selling and buying can be extremely emotional such as selling your family home that you have owned for years or sometimes couples sadly go their separate ways or sometimes its because of financial concerns.  She truly values the confidence and trust her clients show her by sharing their personal stories and together they create the best plan for their situation. Throughout this process, she finds many clients end of turning into
long time friends
. To help stay connected, she has hosted many client appreciation parties over the years from dinners to wine tasting events to Christmas Brunches with Santa at Newlands Golf Club.
Along with helping her clients prepare their homes for sale, she also enjoys finding homes below market value so her clients benefit financially the day they move into their home. She also likes to help her clients acquire investment properties with positive
cash flow
 that will help ease them into retirement and she has a wealth of business contacts to help them achieve that success.
She has owned investment properties and renovated them for resale, she has been invited several times to speak at local Re/Max's regarding customer service, she regularly hosts a booth at Ozzie Jurock Land Rush  offering investment options in the Lower Mainland as well she speaks on stage at Ozzie on various topics of interest where investors and buyers can have a competitive advantage in today's market.  Her 2019 speech was offering families options on how to make real estate affordable again. 
Jodi still hasn't quenched her thirst for knowledge and seeks out courses and literature on a regular basis. Her most highly recommended books are "The Millionaire Next Door", "Leader Without a Title" and "The One Thing."
If you're selling or buying a home  in the
Aldergrove, Surrey, Delta, Langley
area you are sure to enjoy doing business with this energetic, positive and successful businesswoman.
Jodi has lived in the Fraser Valley most of her life and has been running her real estate company since 1993. She is married to her business partner and best friend Scott since 2008. They share in raising Jodi's 2 daughters,
Shelby
and
Marisa
and their son
Jordan.
Scott and Jodi play baseball together and the kids come out to join in the fun when their schedule allows. 
Scott and Jodi enjoy new challenges such as the Tough Mudder and hiking the West Coast Trail.  Jodi had never hiked or camped aside from an occasional trip as a child prior to attempting the West Coast Trail. She said she actually sat down and cried after the first 2 days after her backpack propelled her 360' as she slipped and fell on a large rock face first. She then told herself to toughen up and she began setting up the tent on her own and dismantling it daily, sourcing out drinking water and hiking 7 hours a day. She said she was the most afraid after waking up and seeing fresh animal prints around her tent as they got up for the next day. This trip was a bucket list item, she's not planning on doing this hike again unless her kids ask. 
Aside from spending time with friends and family, working with her business coach bi monthly and improving daily she also enjoys a nice glass of wine but her absolute favourite thing to do is to watch the
Blue Jays or the Mariners
play in Seattle while eating garlic fries. Go Jays Go!
Jodi has a special place in her heart for inspiring her children to see their potential and goal set along with encouraging Jordan to be kind and to come out and volunteer whenever possible. 
Jodi also is the President of the non profit Aldergrove Business Association where she dedicates many hours a week along with other directors who promote local businesses to the community. 
---
SCOTT BYCE
Team Co-ordinator
Scott started out doing the renovation work for Jodi's clients but it soon became apparent that he had a natural talent for analytical work within our team. 
He was soon put in charge of our lot developments along with the legal aspects of our deals and researching the future potential and pitfalls at the ToL and local municipal halls.  He is often found confirming certain aspects such as zoning and development requirements, building restrictions, local improvements along with changes that are coming in the near future.   He also has a natural talent for creating systems to help the business run seamlessly.
Personal
Scott was born and raised in the Edmonton area and came to BC while he was a member of the
Canadian Armed Forces
in 1988. He spent 5 years working as a high end finishing painter in West Vancouver before moving out to Surrey where he met Jodi playing baseball in 2005. They were married in August of 2008.
---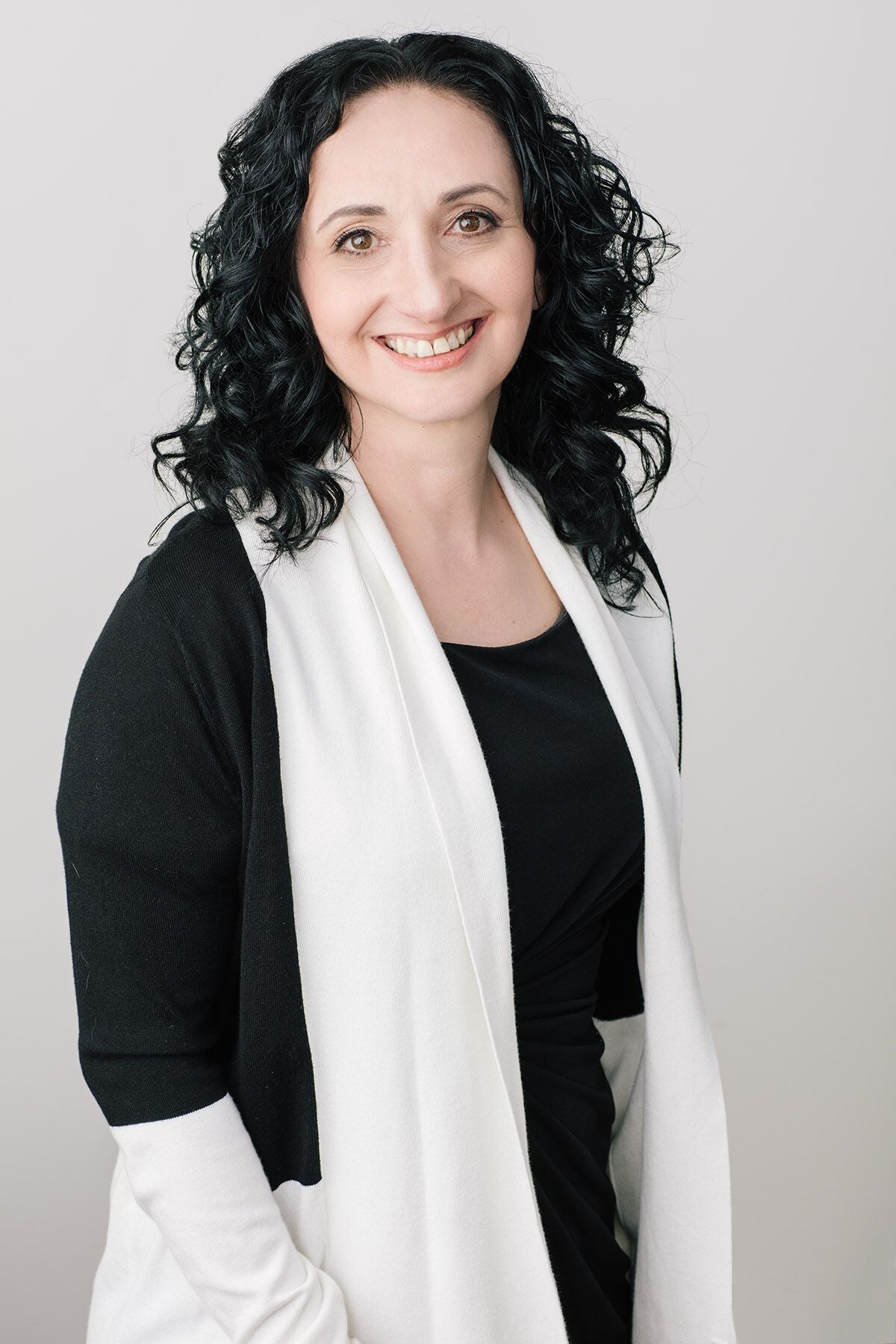 JOLYNN DEBONO
Client Care Coordinator
Jolynn has worked with Jodi since April 2006. She is in charge of processing all of the paperwork associated with selling and buying along with ensuring all the details for each client are handled with the utmost care.
Jolynn is dedicated to providing a high level of service. Sometimes I am working into the early morning hours and Jolynn will be up working as well as I see files being uploaded and I send her a message to go to bed :-) .
She will do whatever it takes to make sure our deadlines are met.
Her friendly, outgoing personality make her not only a valuable asset to our team but she has also become a very good friend.
She is priceless!
Jolynn is happily married to her longtime sweetheart Mike De Bono and she has 3 grown boys who would make any mother proud and 5 very special grandchildren.