(March 27, 2020)
Virus Busters was a company that was devised to deal directly with COVID-19!
We have added them to our VIP team of services! We want what's best for our clients and making sure you are moving into a beautiful, sterilized environment during this trying time is my NUMBER ONE priority!
"Moving forward we realized someone needs to start the tough job of disinfecting and making our city safe. A group of...
read more
.
(March 26, 2020)



Buying, selling, renting or leasing property can be challenging and complicated, even in normal circumstances. COVID-19 creates new questions for consumers and can add significantly to the challenges of a real estate transaction.
To help real estate consumers navigate these unique circumstances, the Real Estate Council of BC (RECBC) has prepared the following guidance
.
My home is listed for sale, bu... read more.
(February 21, 2020)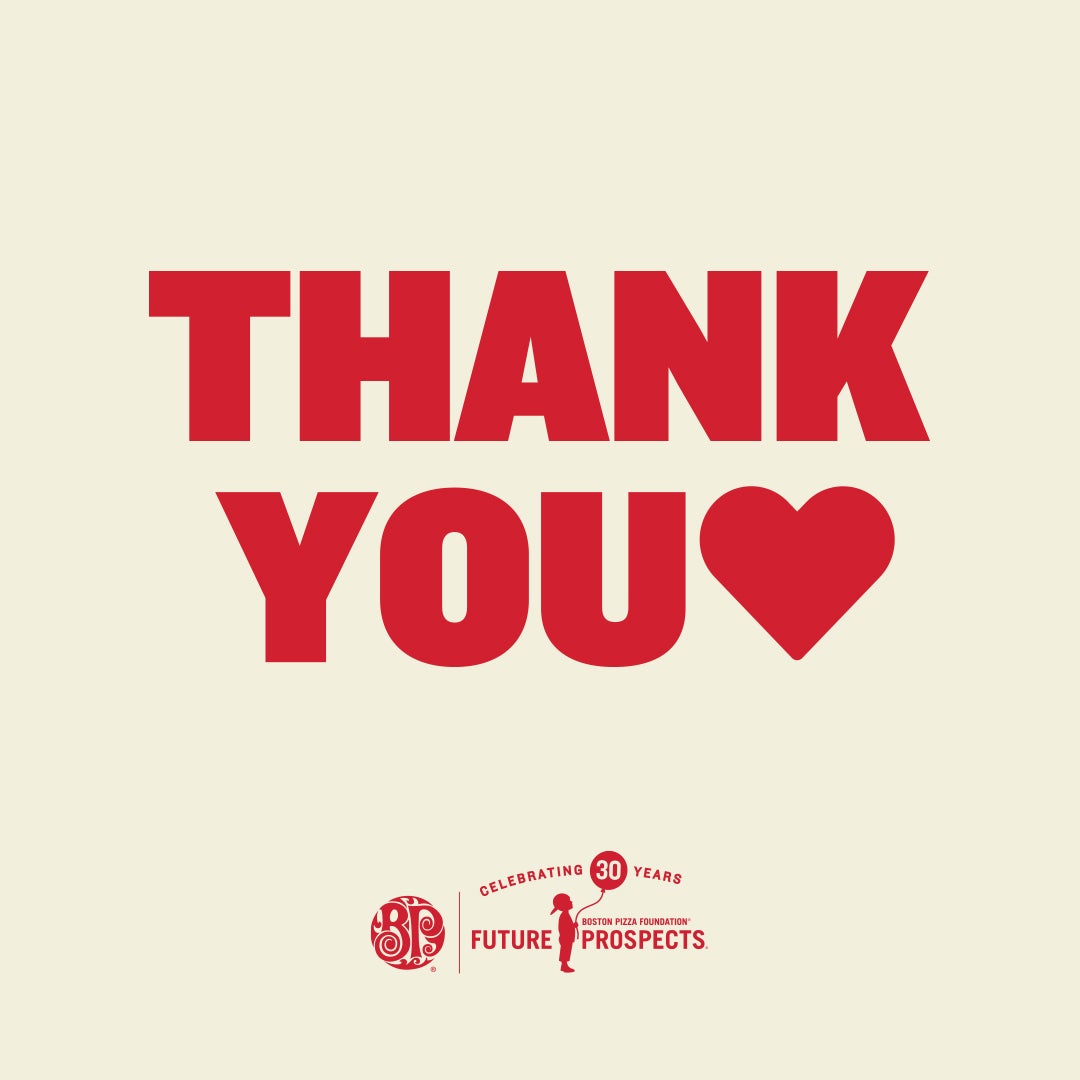 Boston Pizza and Jodi Steeves joined forces.  Boston Pizza sold 800 hearts at $2.00 each with 100% of the proceeds going to the Aldergrove Starfish Backpack program run by the Aldergrove Rotary.
87 medim pizzas and 60 small pizzas were sold on February 14th with a $1.00 from Boston Pizza and $1.00 from Jodi Steeves getting donated along with 100 red hearts that she bought. A total of $1,894.00 was r... read more.
(February 21, 2020)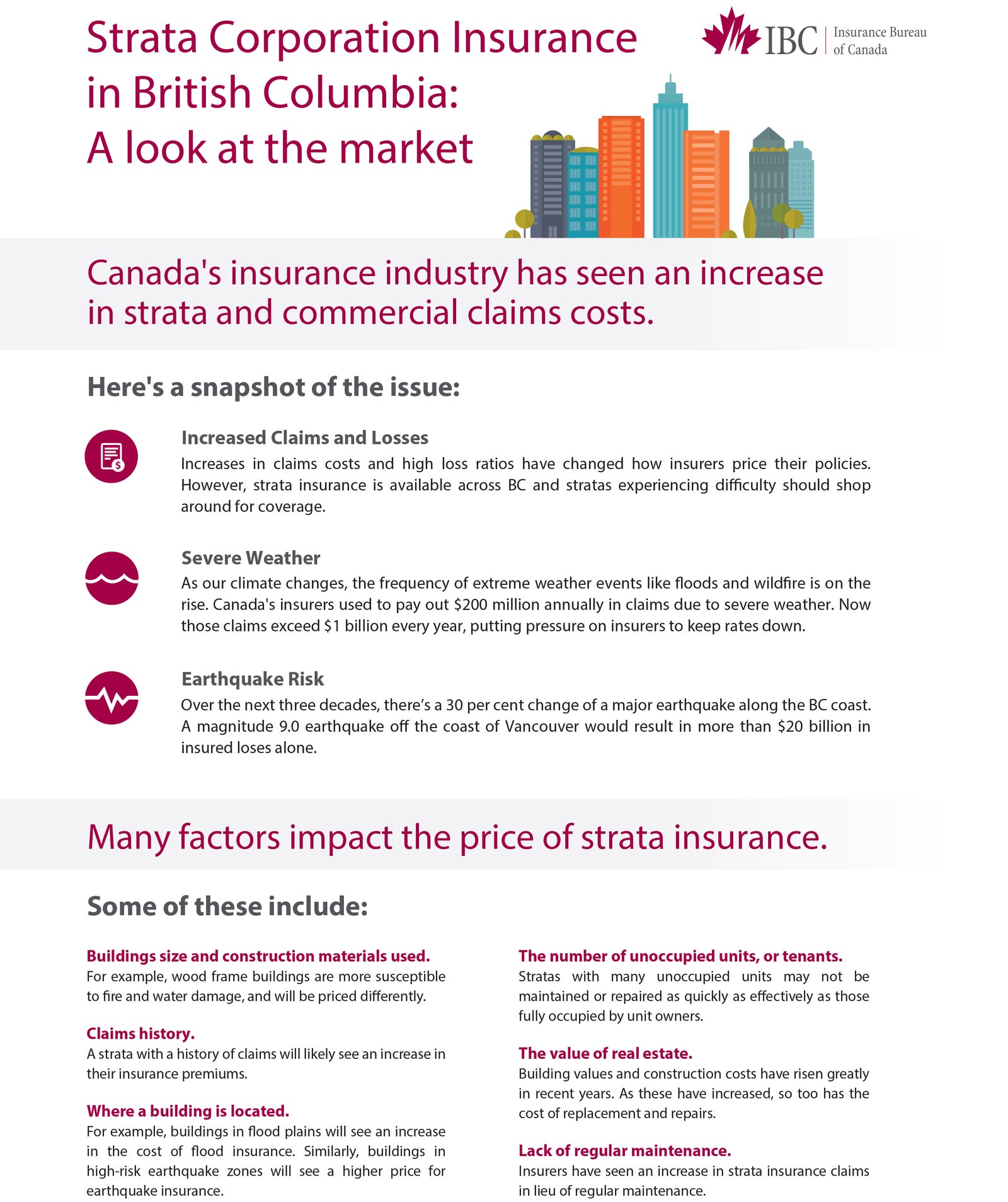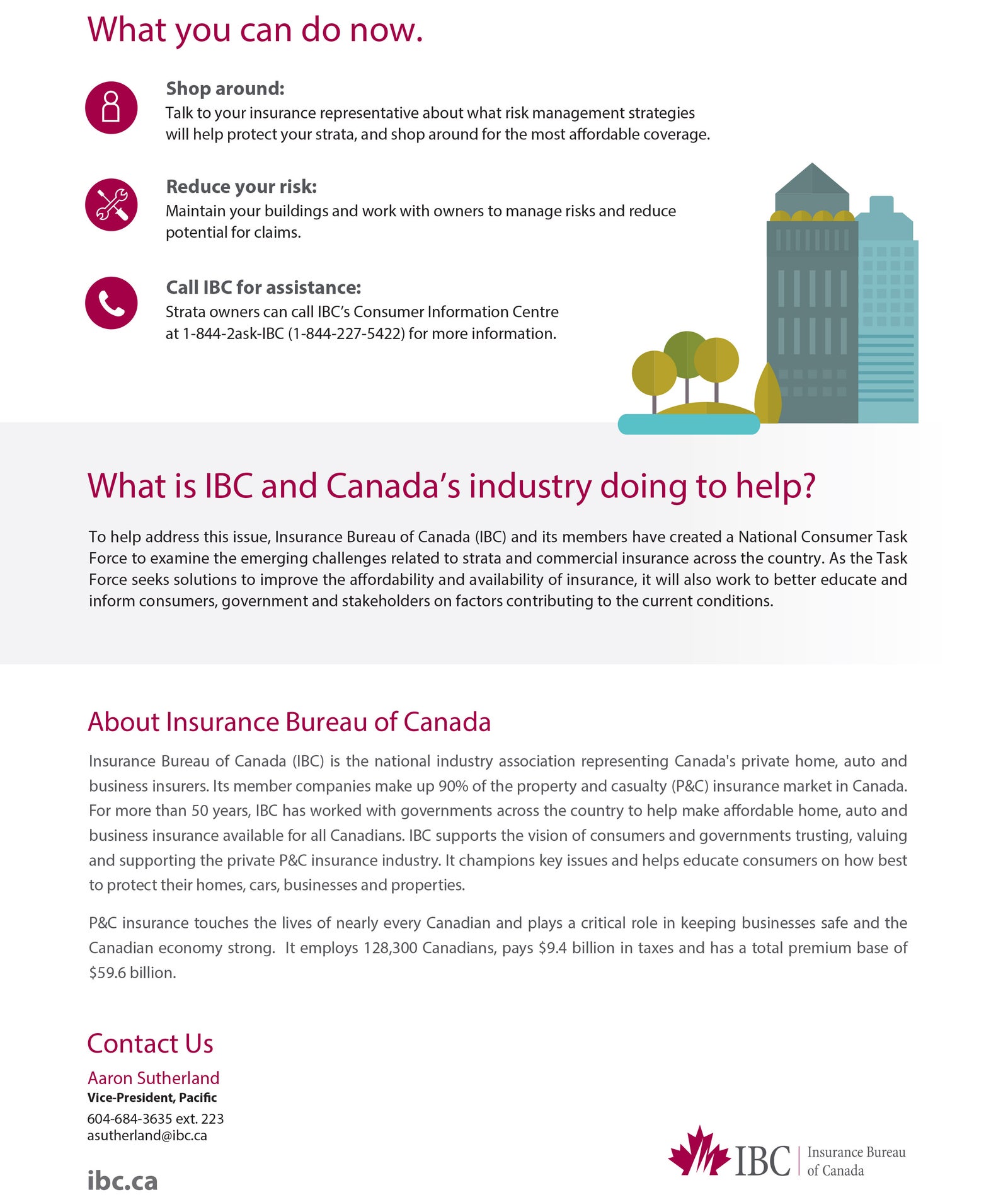 There is great concern around rising premiums and deductibles for strata properties. I spoke to our VIP Insurance Broker, Garry at Global Insurance and he has updated us on the issues at hand. Garry says he always asks for a copy fo the Strata insurance premium and always adds the deductible into the home owners insurance. In the past the deductibles have been int the range of $15,000.00 to $25,00... read more.
(February 05, 2020)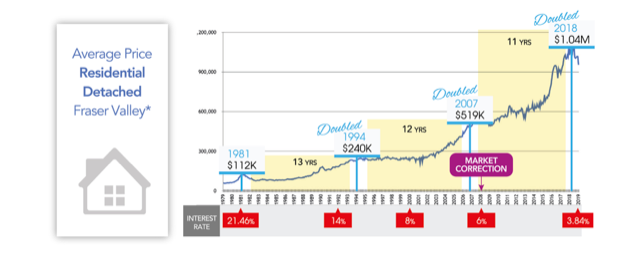 Fraser Valley stats show that a $650,000.00 house could be worth $576,600.00 more than a $650,000.00 townhome in 12 years. A house with a suite could also allow you to avoid multiple moves in the future saving you an additional $50,000.00 on average per move.  A house will also provides more options to either assist a family member or bring in additional cashflow by renting the suite to a tenant. 2... read more.
Categories
Archives

Subscribe To This Blog