(January 20, 2020)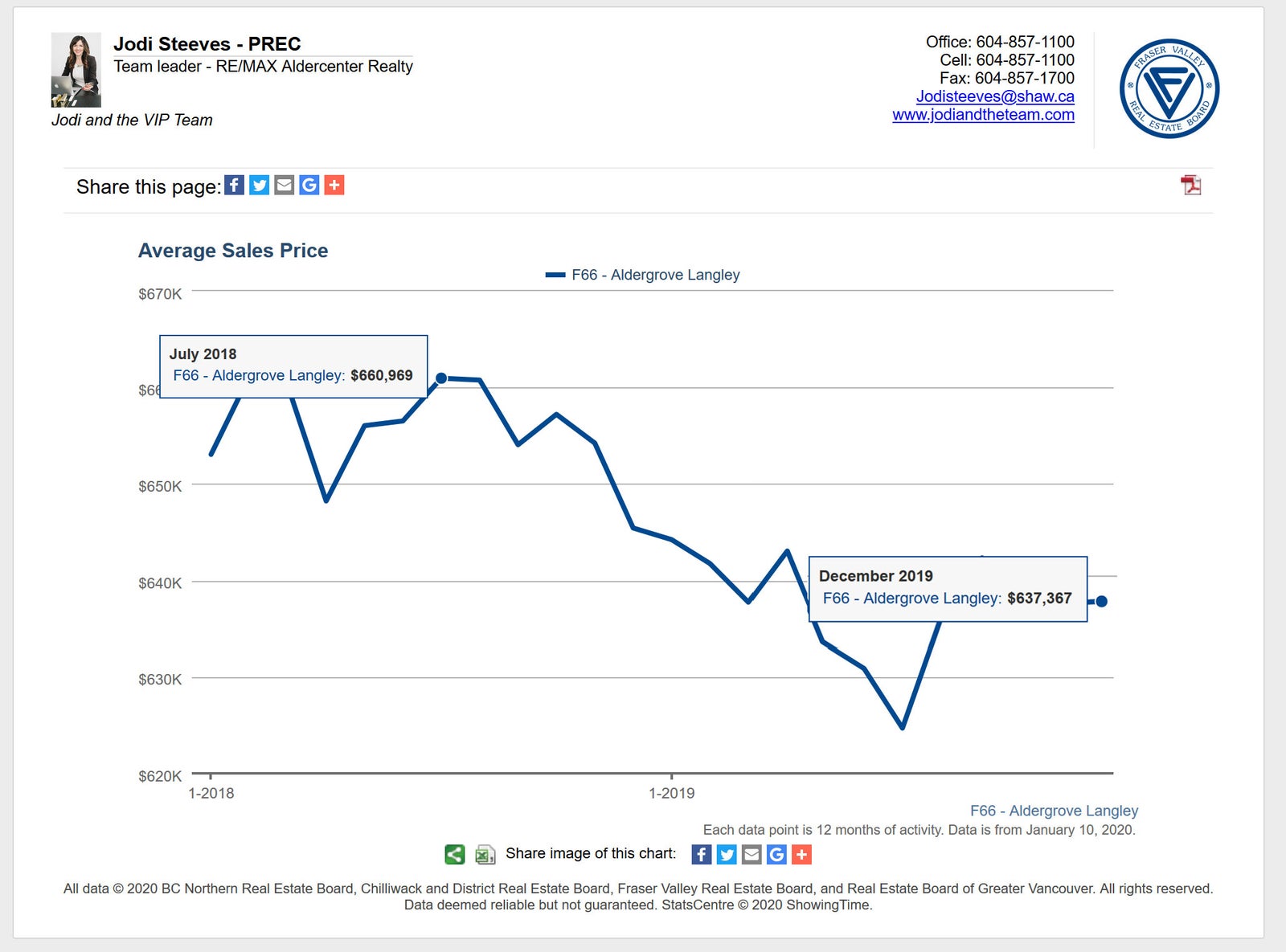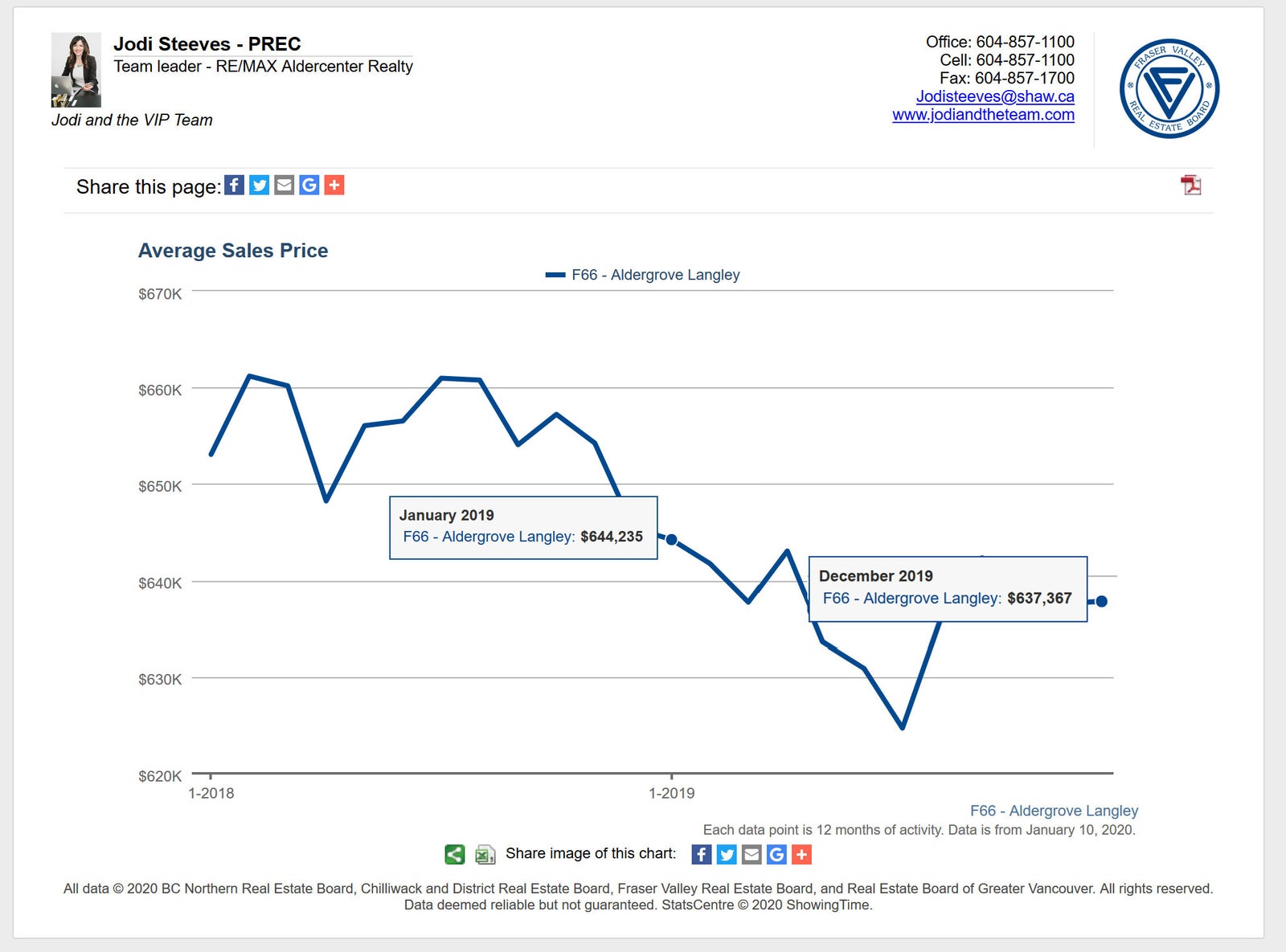 Do you agree with your tax assessments? 
Do you feel you have been over assessed?

If they do not match, then you can dispute your Assessment until January 31, 2020. 
Go to bcassessment.ca website.

Share your comparable sales with your assessor and explain why you feel the assessment should be changed. 

If this does not work then you write to the Property Assessment Review Panel and hearings will take p... read more.
Categories
Archives

Subscribe To This Blog