(January 29, 2016)
Buying in today's market is tough as the inventory is low and the demand is high. Negotiating a longer closing date with the option to move the dates up once a home is found may be one way to protect yourself. Another option is buying a new build. Our team drove around the lower mainland this week looking for affordable developments with a surplus of product ready for possession late 2016, early 2...
read more
.
(January 22, 2016)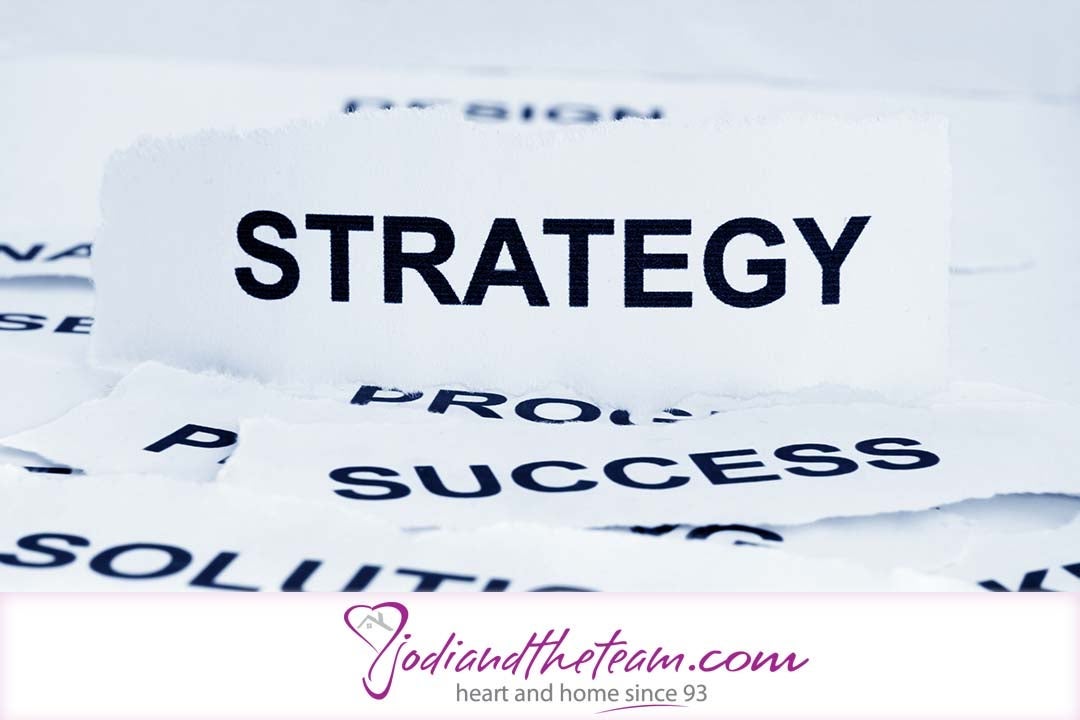 Many homes are selling with multiple offers substantially over asking price.  If the bank approves you for $600,000.00, it may be best to maximize your search to $550,000.00 so you can compete aggressively and WIN!.  Contact us and let us create a strategic plan for success. 
(January 13, 2016)
Buyers will need to put a minimum of 10% down when buying real estate after February 15th, 2016. If you are purchasing a home priced at $500,000.00 or less it remains unchanged at 5%. Any amount over $500,000.00 will be at a 10% rate. For example, a $685,000.00 home will now require 5% up to $500,000.00 and 10% for the $185,000.00 balance. The total amount needed is $43,500.00 instead of the previ... read more.
Categories
Archives

Subscribe To This Blog