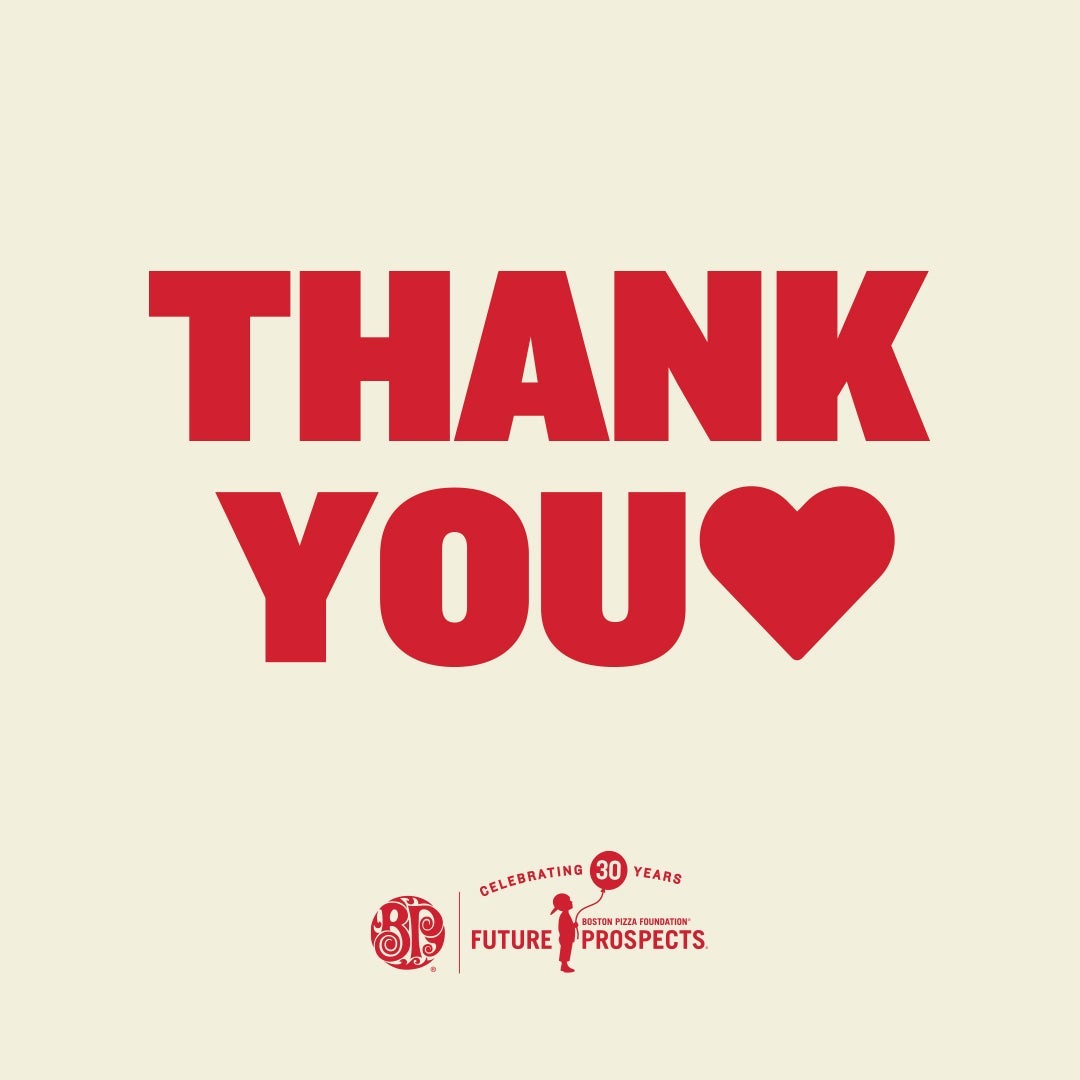 Boston Pizza and Jodi Steeves joined forces.  Boston Pizza sold 800 hearts at $2.00 each with 100% of the proceeds going to the Aldergrove Starfish Backpack program run by the Aldergrove Rotary.
87 medim pizzas and 60 small pizzas were sold on February 14th with a $1.00 from Boston Pizza and $1.00 from Jodi Steeves getting donated along with 100 red hearts that she bought.  A total of $1,894.00 was raised. 

GREAT JOB ALDERGROVE for helping with this fundraiser.  800 red hearts sold is record breaking.   

Boston Pizza Statement:
"
Our Valentine's Day campaign was a huge success, thank you to everyone who participated and donated. We raised $526,524 for community charities across Canada! Thank you for all of your support. "

We are so thankful to have been involved!