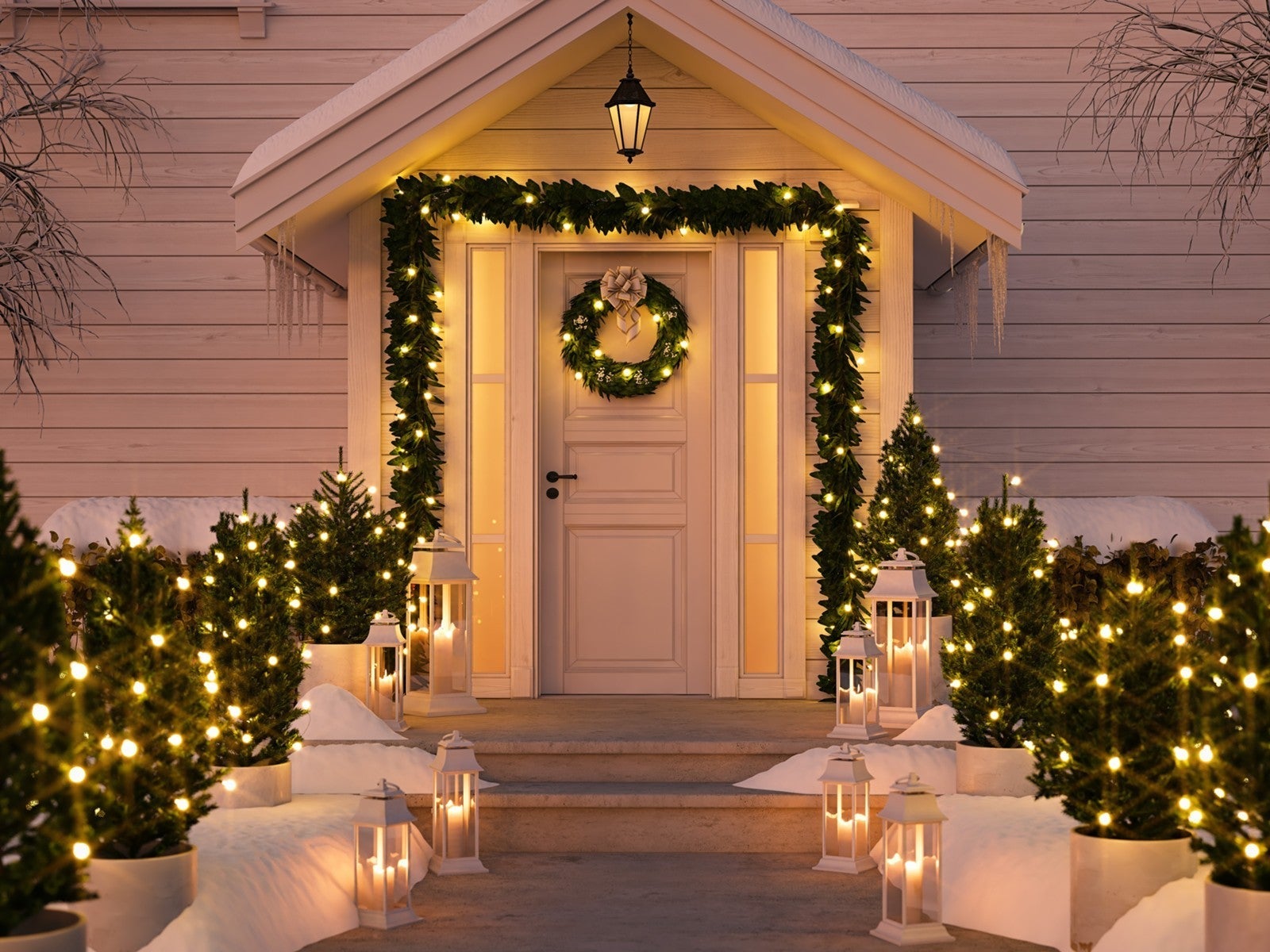 To decorate or not while selling your home? This is a common question I get asked this time of year. 
The right decorations can add a nice ambiance and assist you while selling and the wrong decorations can hurt your sale. Large inflatables and multi coloured lights are lots of fun for the kids but these are best kept
packed away until your sale is firmed up. White lights, greenery and neutral decorations are a great choice when selling. This allows you to join in the festivities while staying focussed on maximizing your sale price.